Awards & Affiliations
The Law Firm of Bratton Law Group LLC is honored for the praise and accolades our attorneys have received from some of the most prestigious publications and organizations. We have been recognized by clients, peers, and national legal rating agencies, as well as regional publications, for our legal skills, professional ethics, community involvement, and commitment to providing clients with focused expertise, innovative thinking, and unprecedented service.
Bratton Law Group is affiliated with: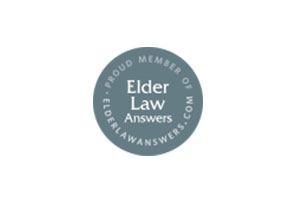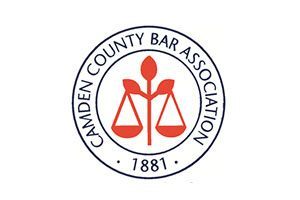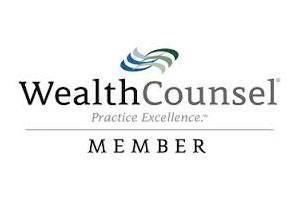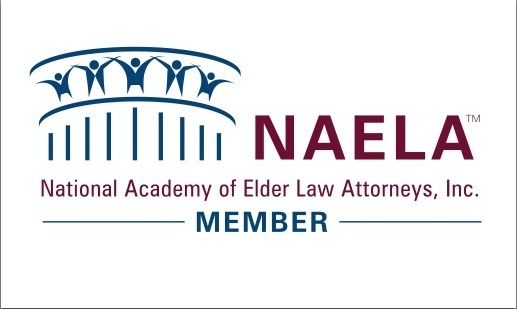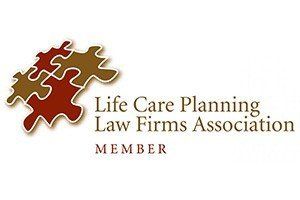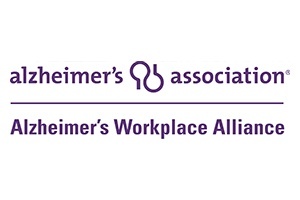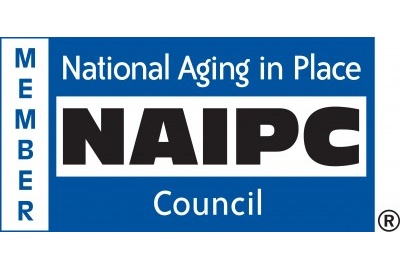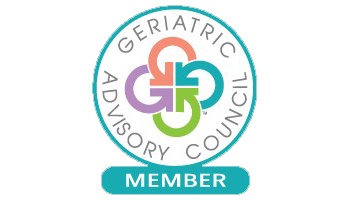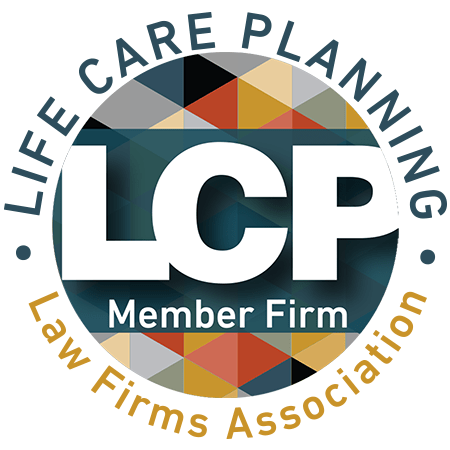 Bratton Law Group has recently been recognized with the following awards: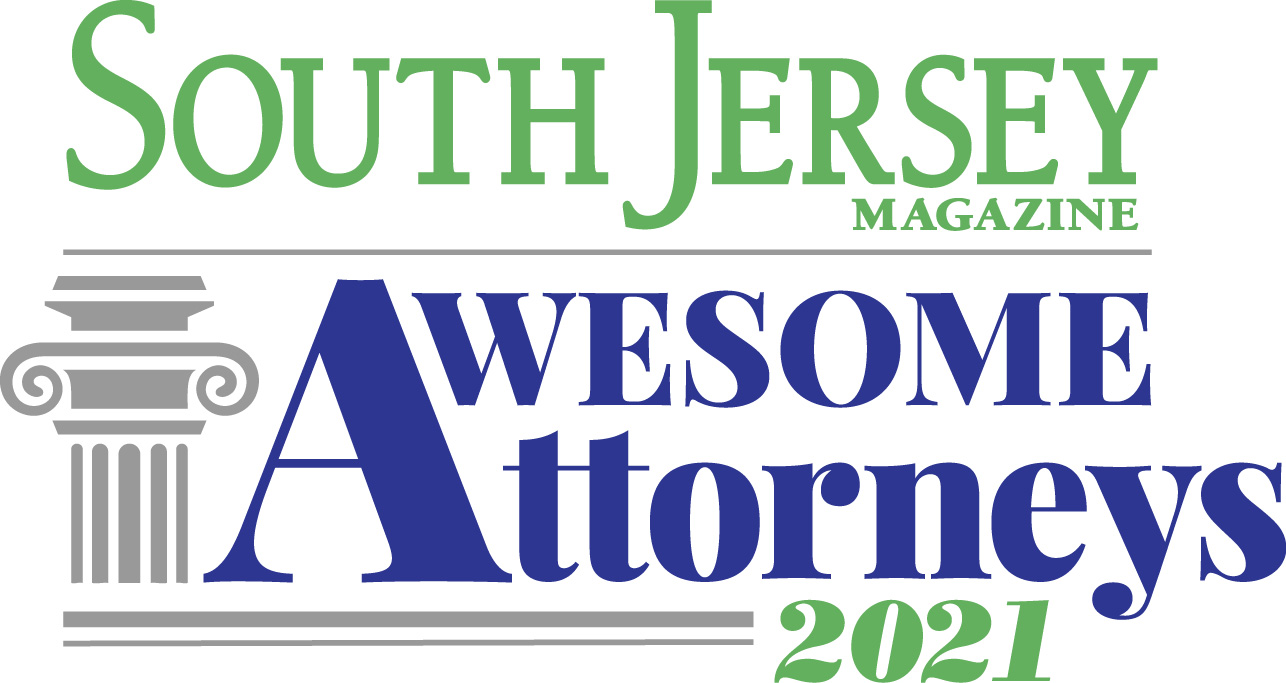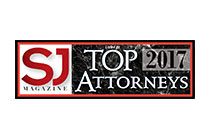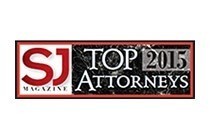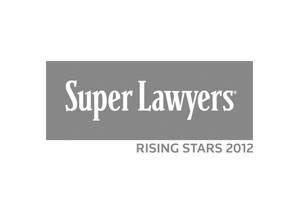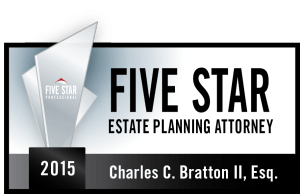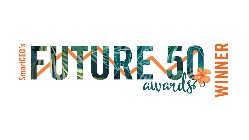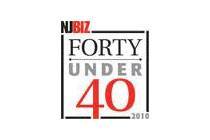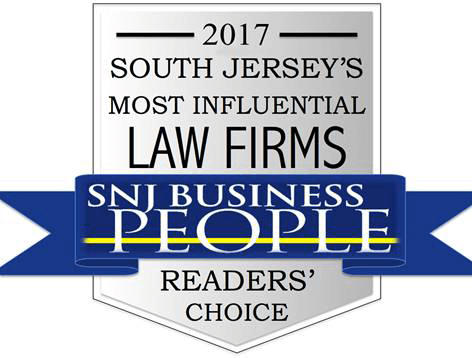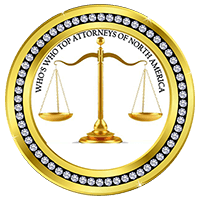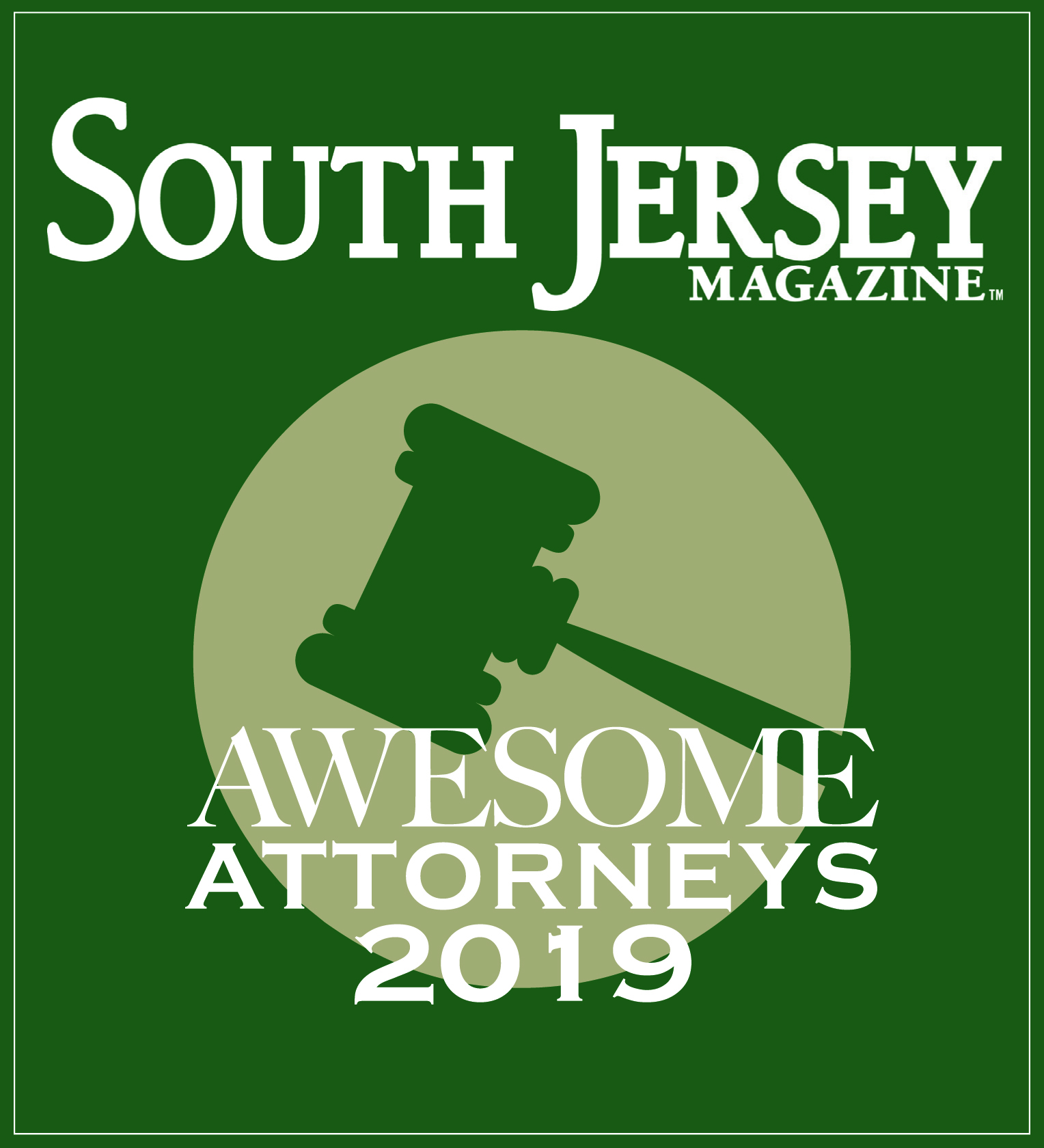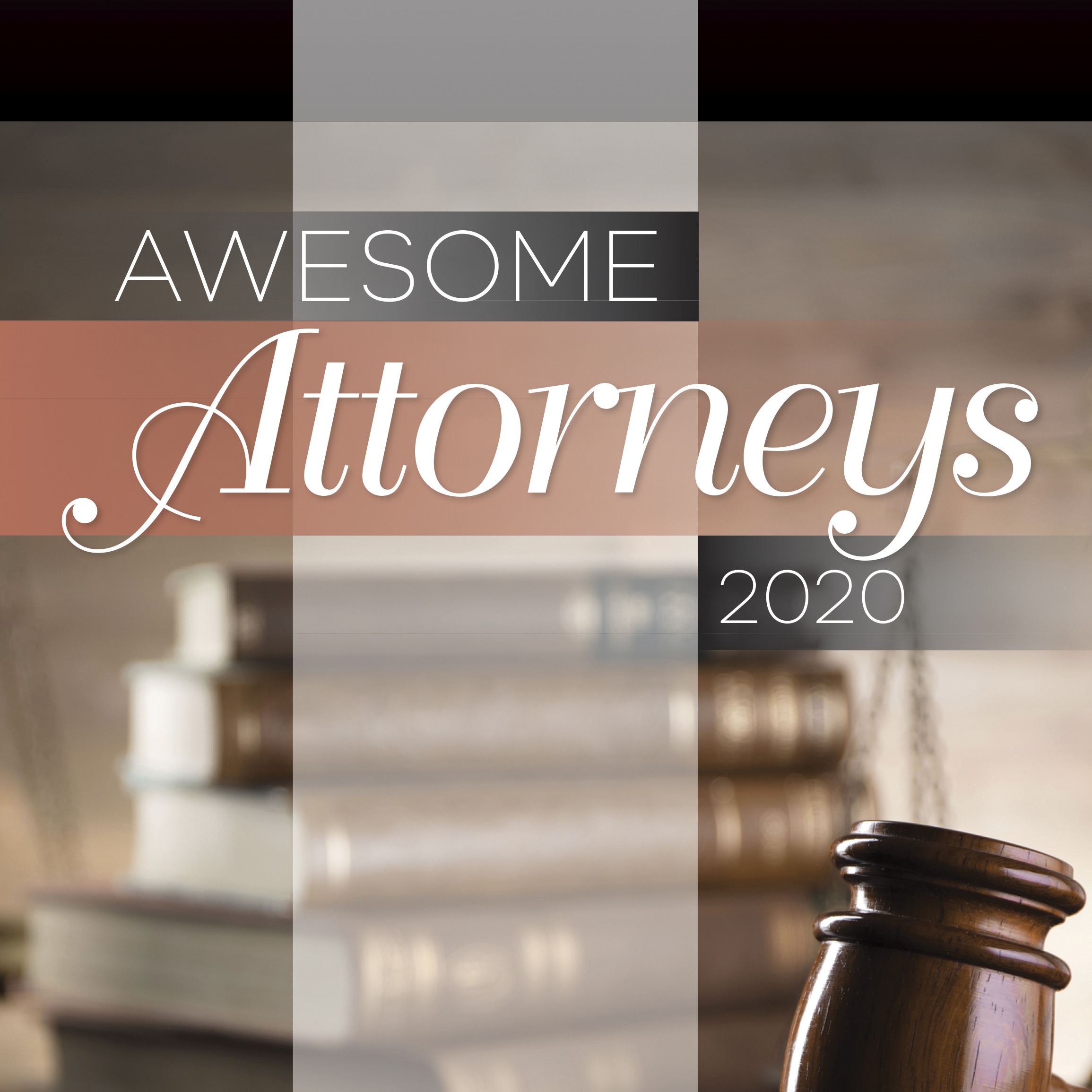 None of these awards nor the advertisement has been approved by the Supreme Court of New Jersey.